About Us
Associated Petroleum Carriers operates in the Carolinas, Georgia, Florida, Virginia, and some portions of Alabama. The company is a non-asset-based motor carrier comprised of a group of fleet contractors. Most of these fleet contractors have been leased on for two or three generations. Our longest tenured operators joined the company in 1942.
The company's logo features three tank trailers displaying the acronym, "A P C" which is how we are most often referred to by the public.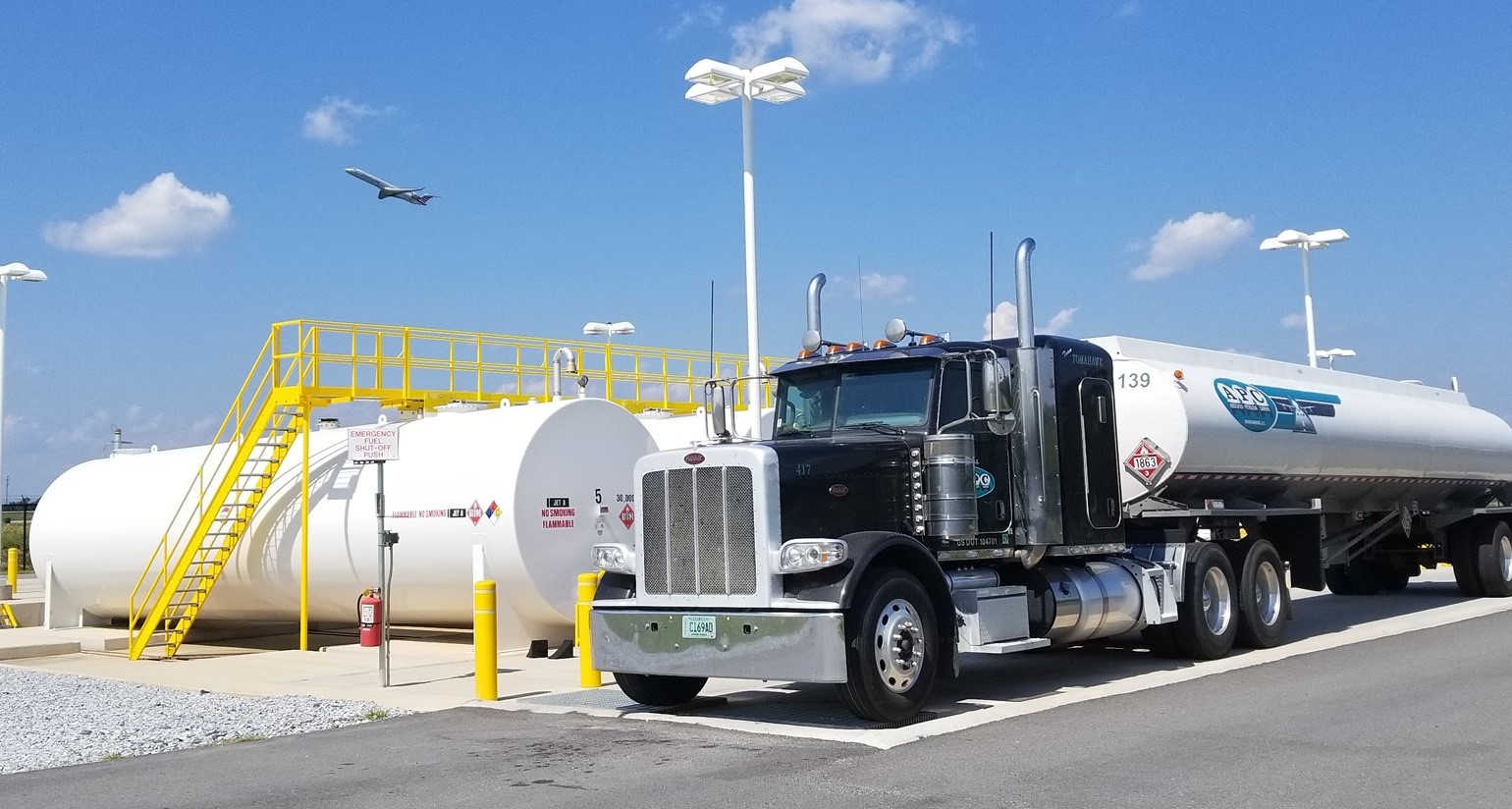 APC utilizes a nationally recognized freight management system, paperless invoices and bill of laden imaging along with safety telematics to maximize its efficiency and ensure the safe operation of its fleet of approximately two-hundred tractor-trailers.
Our mission is to provide the safe and reliable transportation of petroleum products.
Always Practice Courtesy